Switch 2 News: Activision CEO Bobby Kotick Provided with Advance Information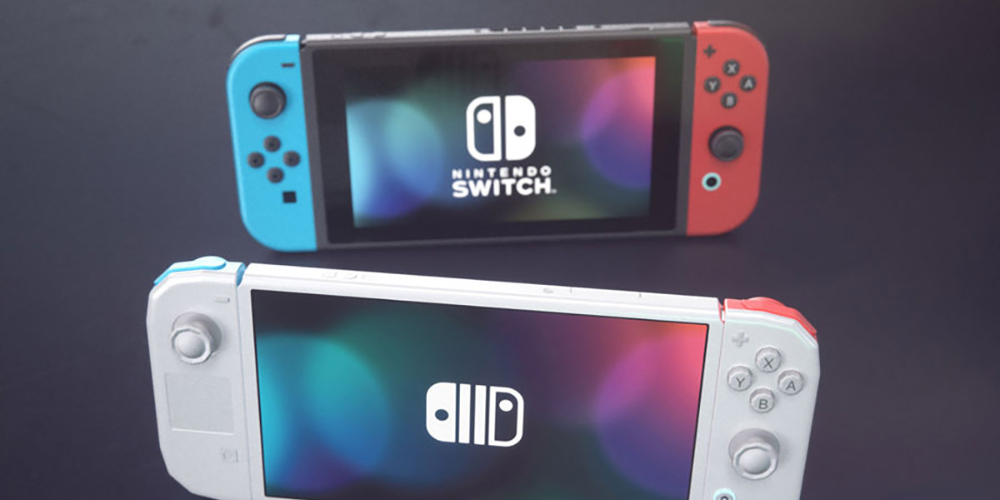 Documents publicized during the Federal Trade Commission's case with Microsoft reveal that Bobby Kotick, the CEO of Activision Blizzard, had a discussion with Nintendo's president Shuntaro Furukawa about the forthcoming Switch 2 in late 2022. Activision executive Chris Schnakenberg explained that the new console is predicted to have similar performance capabilities to the PlayStation 4 and Xbox One, hinting at potential compatibility with next-generation Switch games.
This information not only provides insight into Nintendo's timeline for the new Switch, but also shed light on conversations about the future of Call of Duty on Nintendo platforms between Kotick and Microsoft. The UK's Competition and Markets Authority previously denounced Microsoft's claim that Nintendo consoles could support Call of Duty, a point of contention that may warrant revisiting given Kotick's call with Nintendo. Despite these discussions, Kotick stated he was still unaware of the Switch 2's detailed specs as of July.