Mochi A Girl Will Be Released On December 12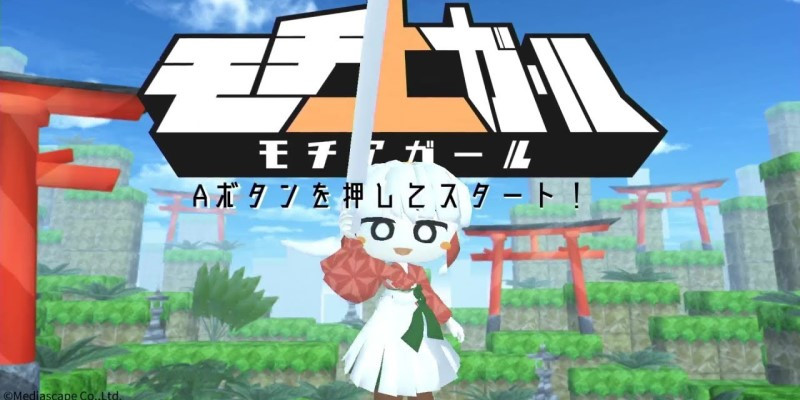 This indie wire action was a much-awaited long time before the release. Now when we know the exact date of its release, we can't wait to play it on the full speed. Mumimumi game developers have created Mochi A Girl for the Nintendo Switch platform. The game will be fully released on the 12th of December, 2019. It is available for preload on official Switch eShop.
What Do We Know About Mochi A Girl?
If you still don't know what we are talking about, Mochi A Girl is a promising and already award-winning action-adventure of a cute girl named Yuki who uses mochi wire to travel around. You control your character using A button only. Everything she does is controlled by the one button, whether it is dashing or jumping, stretching or swinging.
Yuki has an enemy who is called Mugi. She has to collect 63 different types of sushi. There are 60 stages in total. This game contains a boss battle. Yuki has to face Mugi and other characters who are also extremely cute, but still evil.
Preload The Game
You can preload Mochi A Girl game on Nintendo Switch eShop in Japan. It is made for Nintendo Switch and exclusive for this platform. Before you download the game, watch the trailer and check reviews of critics. The game was highly praised by Japanese critics and received Gold Award back in 2018.