Paper.io review
What can you do with the paper? How about controlling the world? The game where you have to dominate the virtual space with as much of paper as you can. You have to create a paper surface piece by piece at a time. Let's see how long you can survive amongst other real players before they hit or strike.
Storyline 7/10
So you are the paper. Before playing you have to choose your color and the way to move your paper - it can be either by fingers or by arrows on the left or right side of the screen. At the beginning of the game, you go through a tutorial which makes you think that this is an easy game. But turns out that moving paper and creating colorful patches by it isn't easy at all. I struggled with my movements - they were too slow in my opinion, I always died pretty quickly because other players killed me.
To kill somebody you have to cross their paper tail until they made another patch.
There are 25 challenges available that makes the game more interesting. They all connected to taking some percentage of different kinds of maps. Also, there are challenges to get new avatars of the paper (e.g., hit the wall 10 times).
Graphics 5/10
I didn't have high expectations from this game's graphics. And I wasn't surprised - it's just paper-like object which moves around the colorful background. The color of the background is different each time. Actually, it doesn't even really look like paper, I think that game creators could make something closer to the reality that would be cooler. There are sometimes maps with obstacles in them - they look like small fences, no variety to them. All in all the graphics definitely could be better. But I like that the colors of Paper.io are soft and not too bright, they're eyes friendly.
Sound 3/10
Cute original music which makes gaming experience nice and less stressful. That's why it doesn't match the game too much - because of the music you think it's an innocent game. The paper sounds close to real paper but could be more realistic. Although I appreciate that it's original sounds and music nothing like I've heard before.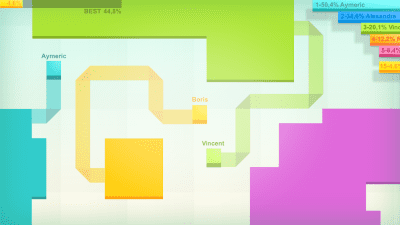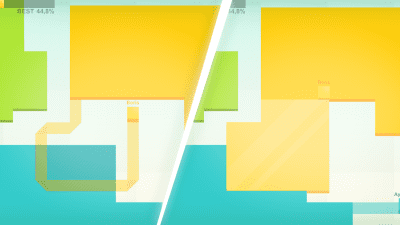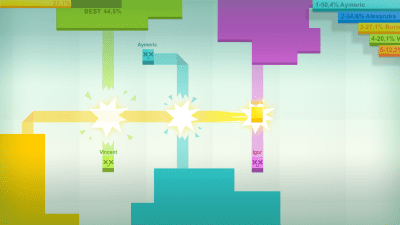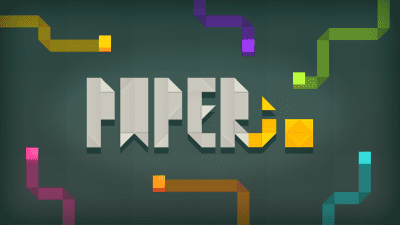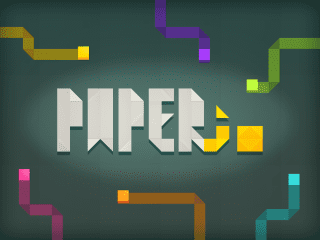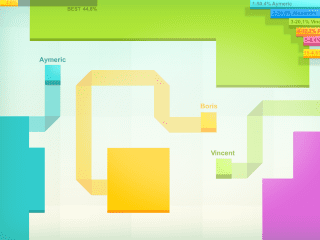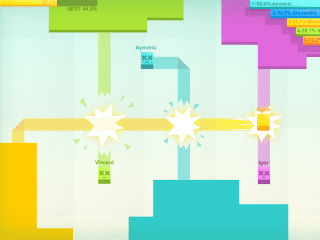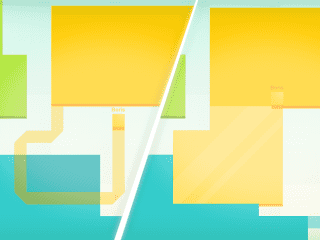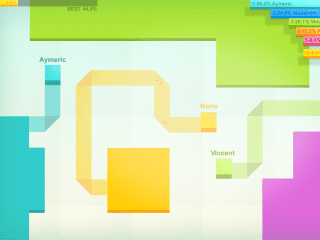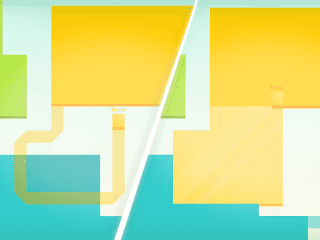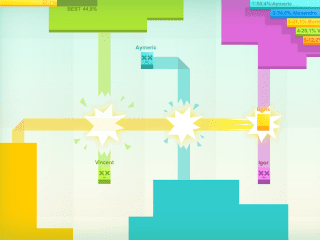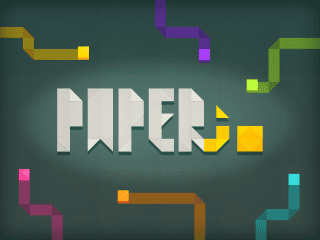 Related games