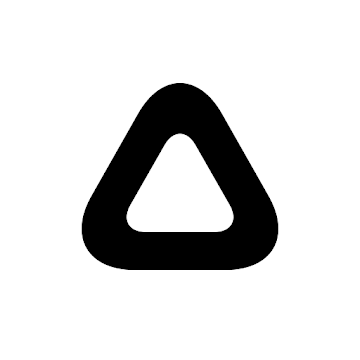 Author:
Prisma Labs, Inc.
Latest Version:
3.2.1.394
Regenerate-now.com is not an official representative or the developer of this application. Copyrighted materials belong to their respective owners
Prisma Photo Editor review
*** Google Editor's choice ***
*** 120+ Million users ***


Prisma is a photo editor app that creates amazing photo effects transforming your photos into paintings. Using Prisma's art filters you can make your photo look as if Picasso, Munch, or even Salvador Dali himself painted it for you!

HUNDREDS OF STYLES

You'll find more than 300 art styles in Prisma's art filter library. Prisma has the largest collection of different artistic styles to choose from.
Find your favorite one!

NEW ART FILTER EVERY DAY

Prisma releases a new art filter every single day. Just open the app and you'll be sure to find a new awesome Daily filter! We also release special styles from time to time. Don't miss them either :)

CREATORS COMMUNITY

Join Prisma's community, share your creations and get some inspiration. There is a Feed full of the beautiful pictures created by the community. Follow other users, discover new publications, and chat with others.

FINE-TUNE YOUR PICTURES

After applying art filters, enhance the results using image enhancement tools. In the photo enhancement mode, you can find a wide range of photo tools like exposure, sharpness, contrast, brightness, etc.

Terms of Use http://prisma-ai.com/terms
Privacy Policy http://prisma-ai.com/privacy
Unfortunately, professional review of the Prisma Photo Editor app is not yet ready. This app is on the list and will be reviewed in the nearest feature. Meanwhile, you can find more from the official description below.
If you have something to say about this app and make own review - write us. We are looking for talented app critics!
Become a critic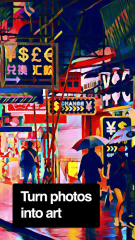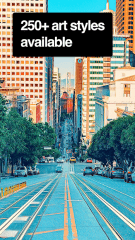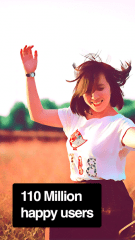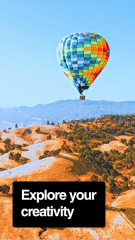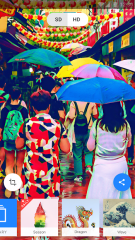 Prisma Photo Editor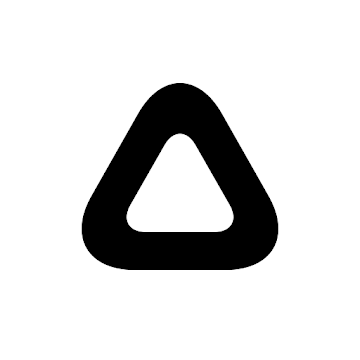 Related games