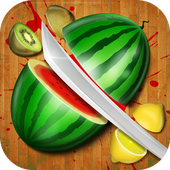 Author:
Abstract Game Studio
Regenerate-now.com is not an official representative or the developer of this application. Copyrighted materials belong to their respective owners
Fruit Slice review
Fruit Slice is a 3D game,it's free game,Enjoy more sweet and delicious game.
To play just cut fruit's in slicing style.
To find more fun and interest just slice more & more fruit's,but remember one thing don't slice the bomb.
To score high you need to cut each and every fruit's.
Fruit Slice has more interesting & Powerful UI on market.
Fruit Slice has many types of fruit's like orange,pineapple,coconut,banana,water melon etc.. flying up in the air.
More interesting thing is when slicing the fruit's the splashes of juice spread on the background wall.
For hard level play the Arcade mode and score high in just 60 sec,but again don't slice the bomb.
For easier level choose Relax mode & score high in 1:30 min and also relax from bomb in the air,so relax and slice more fruit's.
To play classic mode be aware from bomb & score high in limited blades.
masterpiece. Enjoy.

How to play

* Don't touch the bomb.
* To score high get 3 hit combo,4 hit comb.
* Arcade mode complete level in 60 sec with high score.
* Freeze mode help to rich the high score.

Futures:

* Fun and Free game.
* Amazing 3D graphics and sounds.
* You can with play different backgrounds dash.
* Different Challenging levels.

* Arcade
* Classic
* Relax

* Beautiful scenery and great animation.
* Smooth game control feelings
* Rich background music and sound effects
* Easy to play.


You can Free get now!
Unfortunately, professional review of the Fruit Slice app is not yet ready. This app is on the list and will be reviewed in the nearest feature. Meanwhile, you can find more from the official description below.
If you have something to say about this app and make own review - write us. We are looking for talented app critics!
Become a critic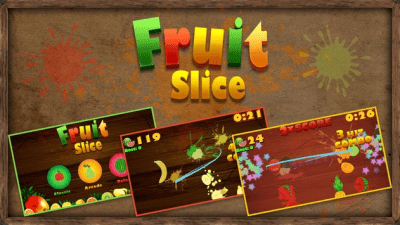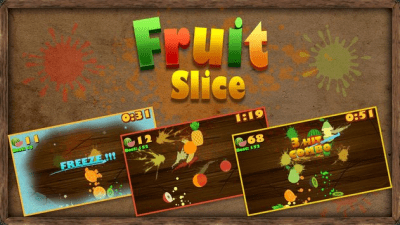 Fruit Slice