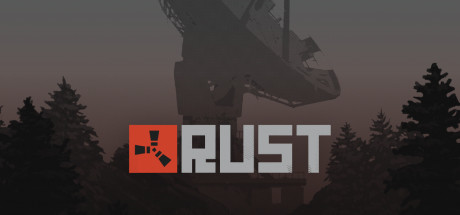 Author:
Facepunch Studios
All trademarks belong to their respective owners.
Rust review
The only aim in Rust is to survive.

To do this you will need to overcome struggles such as hunger, thirst and cold. Build a fire. Build a shelter. Kill animals for meat. Protect yourself from other players, and kill them for meat. Create alliances with other players and form a town.

Do whatever it takes to survive.
Unfortunately, professional review of the Rust app is not yet ready. This app is on the list and will be reviewed in the nearest feature. Meanwhile, you can find more from the official description below.
If you have something to say about this app and make own review - write us. We are looking for talented app critics!
Become a critic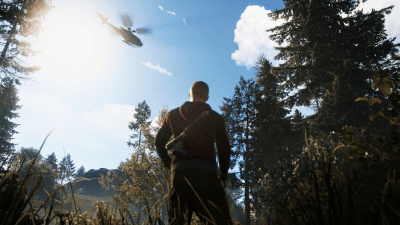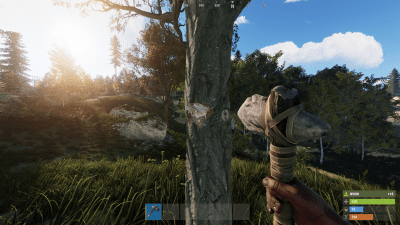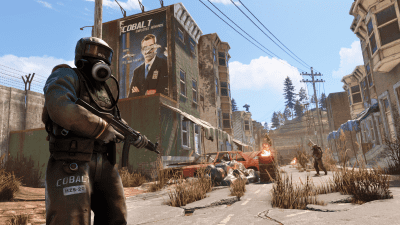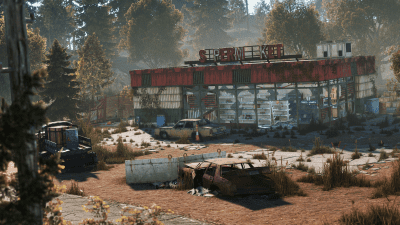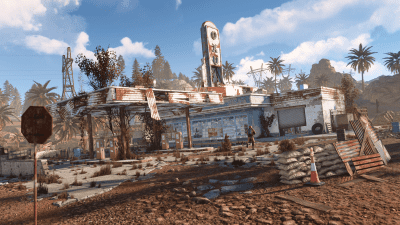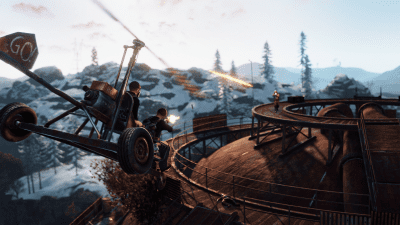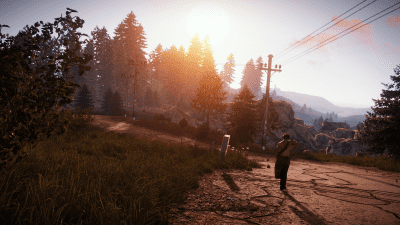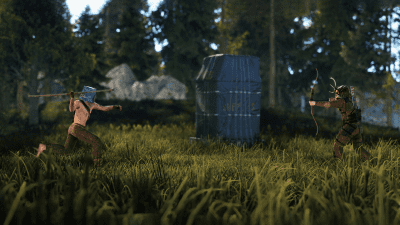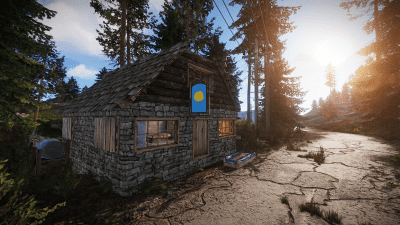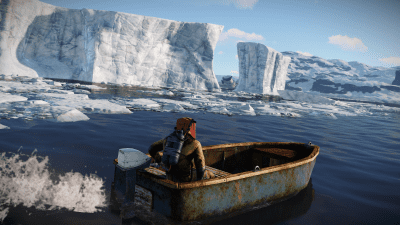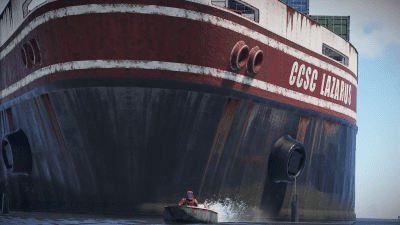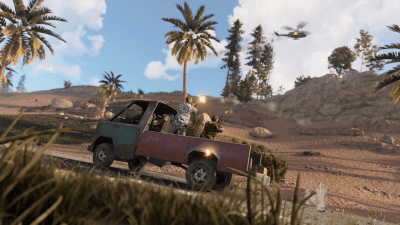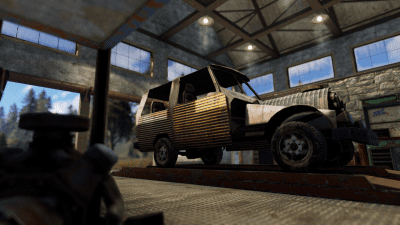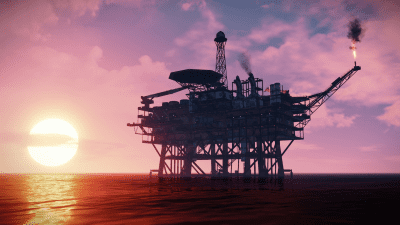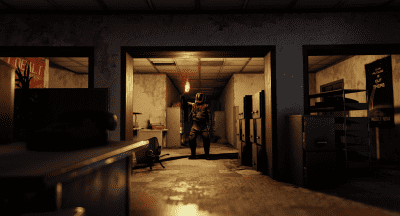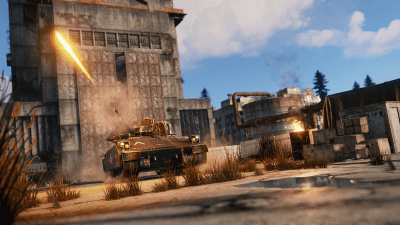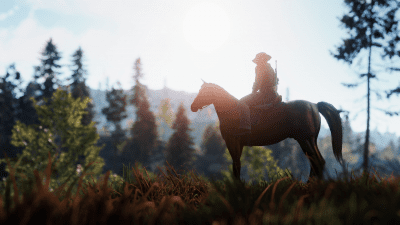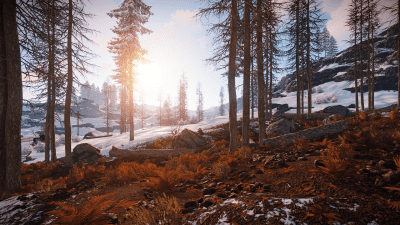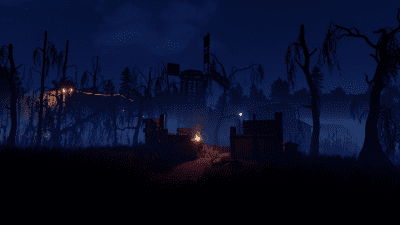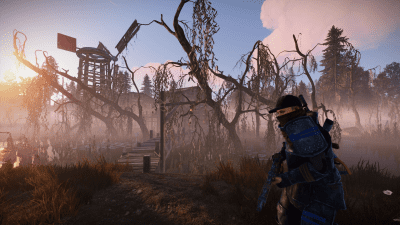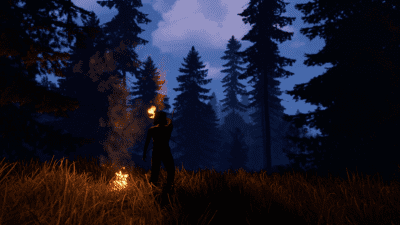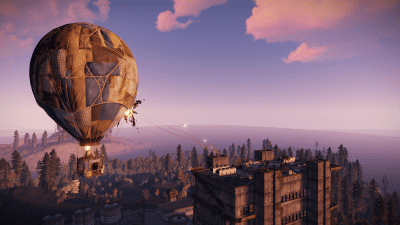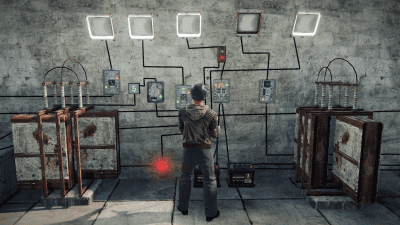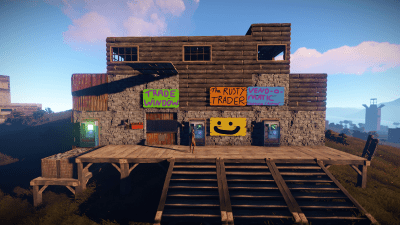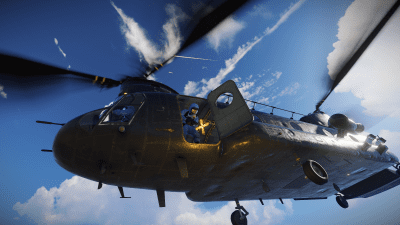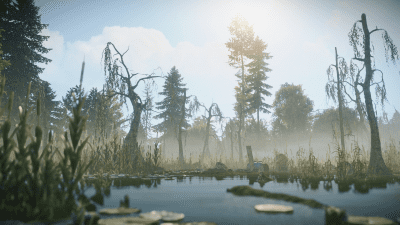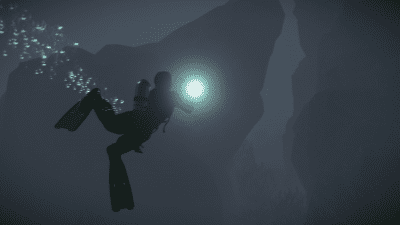 Rust